About Us
Transforming the world through the creativity and inspiration of film.
SFFILM is a nonprofit organization whose mission ensures independent voices in film are welcomed, heard, and given the resources to thrive. SFFILM connects and inspires audiences, students and teachers, and filmmakers through our film exhibition, youth education, and artist development programs.
What We Do
Film Exhibition — Public film programs year-round including the SFFILM Festival—the longest running film festival in the Americas, Doc Stories documentary series, star-studded special events, and family programming.
Youth Education — Special screenings, workshops, camps, and learning opportunities for more than 13,000 Bay Area students and educators all designed by SFFILM Education to cultivate media literacy, global citizenship, and a lifelong love of movies.
Artist Development — SFFILM Makers is the home of independent filmmaking in the Bay Area with direct artist grants, residencies, and tailored support for a next generation of films and filmmakers.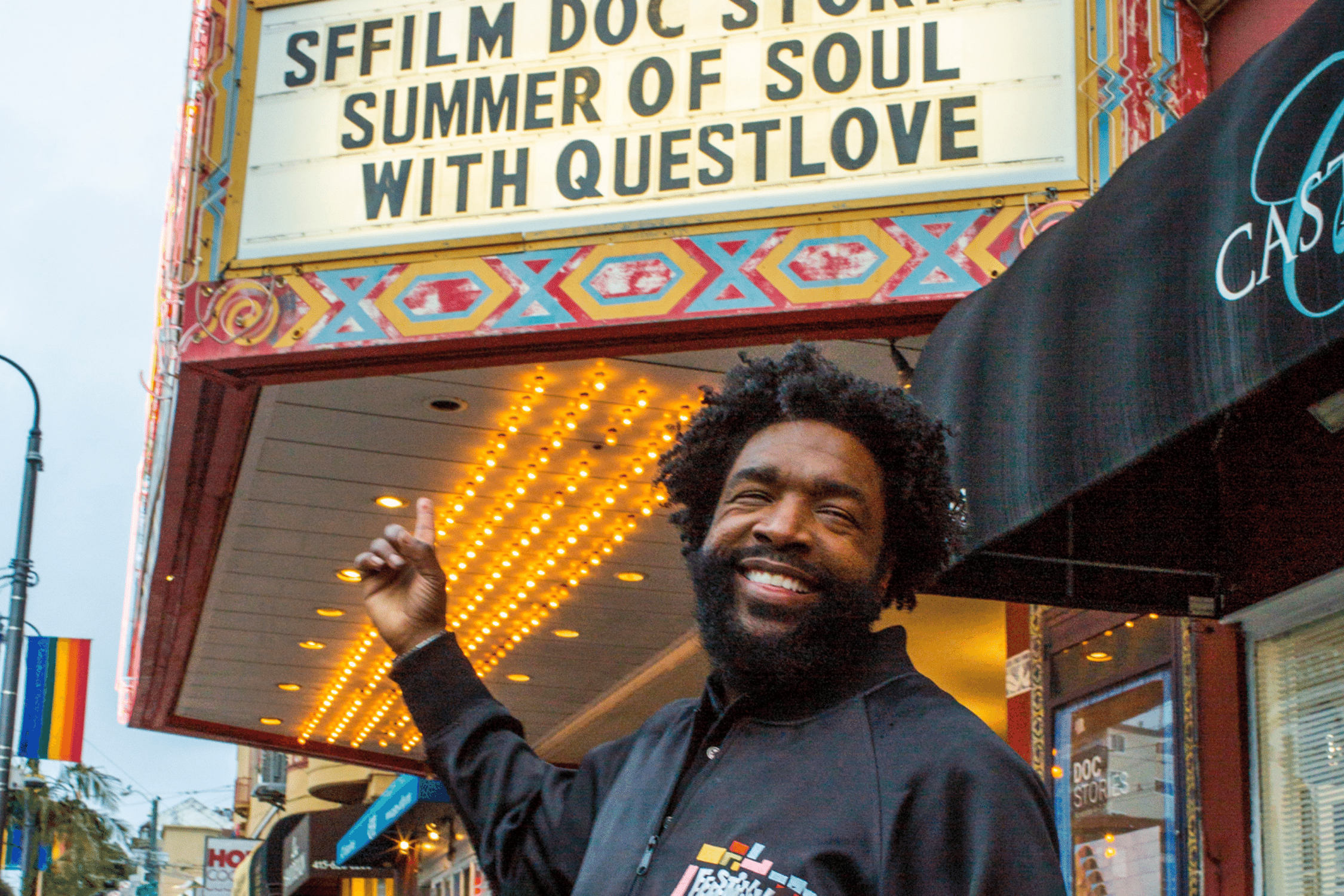 Ahmir "Questlove" Thompson at Doc Stories
Ahmir "Questlove" Thompson at Doc Stories
Ahmir "Questlove" Thompson at Doc Stories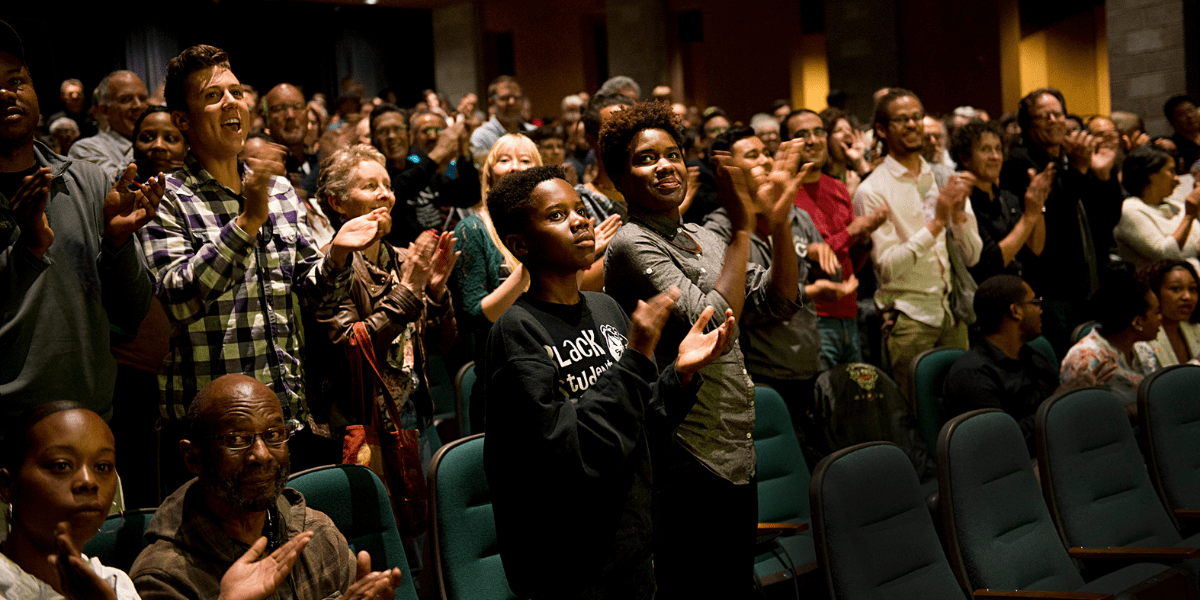 Audience at The SFFILM Festival
Audience at The SFFILM Festival
Audience at The SFFILM Festival
What We Believe
Equity
We seek to foster a rich, diverse, and inclusive Bay Area film community that embraces all identities and is accessible to all. We believe that film can be reflective of the equitable society we seek and are dedicated to building programs that uplift pluralism throughout the Bay Area.

Curiosity
We approach our work with bold curiosity and we celebrate filmmakers who do the same. We embrace a learner's mindset and view the status quo in our organization, our community, and our industry through a lens of radical inquiry.

Intentionality
We are purposeful in how we define and do our work. We embrace a holistic, process oriented approach, setting bold and measurable goals to maximize impact and sustainability both for our organization and community.

Collaboration
We center trust and open communication both with our staff and our community to support finding the best organizational and creative outcomes together. We celebrate diverse life experiences and perspectives and create an environment where everyone can engage as their most authentic selves.

Learn More
Our Impact