Film for All
---
Members are the heart of our community of film lovers who are dedicated to the art and inspiration of cinema.
Supporting Filmmakers
---
Membership is a direct investment in the vitality and necessity of independent voices in film.
Educating Youth
---
Membership supports programs for our youth and families to build media literacy skills, cultural understanding, and a lifelong appreciation of movies.
Get Involved
There's a level that's right for everyone
More Membership Offers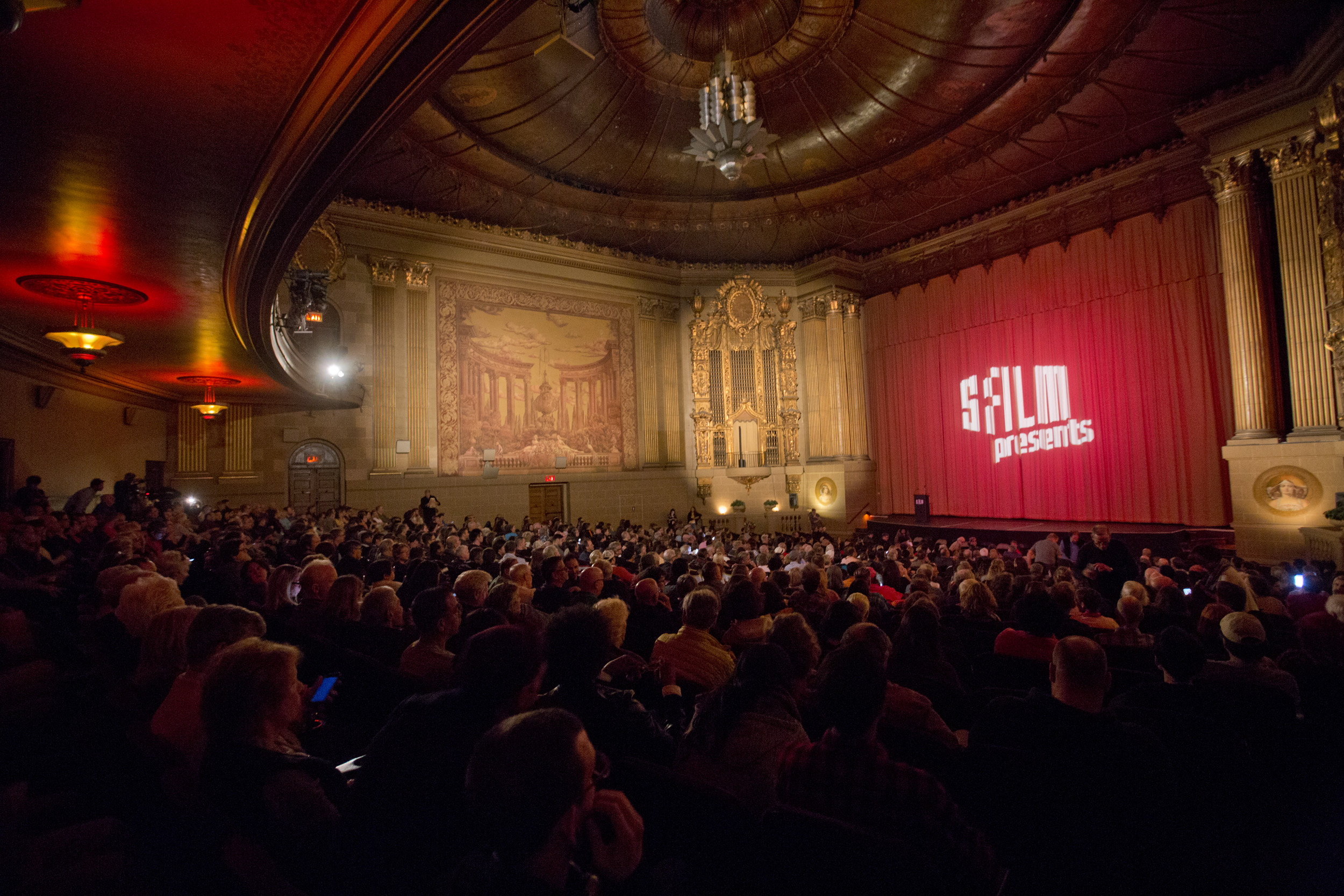 Being a member of SFFILM means being a part of a passionate community and getting access to the best film events in the Bay Area!
Netta Fedor, SFFILM member
Contact
To learn more about SFFILM Membership please contact our Membership team at 415-561-5026 or members@SFFilm.org
Office hours: M-F 9:30am-6pm