Jan 18, 2023
Help us give a warm welcome to 2023's group of Bay Area–based storytellers who will take up residence at FilmHouse, SFFILM's dynamic shared workspace for independent filmmakers.

The FilmHouse Residency is managed by SFFILM Makers, the artist development program at SFFILM and is made possible in partnership with the Kenneth Rainin Foundation and additional funding from the San Francisco Film Commission and the San Francisco Foundation. The program supports both narrative and documentary projects (including features, shorts, and series) by providing 12-month residencies to local filmmakers actively engaged in various stages of production.
FilmHouse Residents receive a variety of benefits including special access to established industry professionals offering artistic guidance and support from their various areas of expertise as well asa robust guest speaker series featuring lectures and presentations by leading industry professionals; workshops led by prominent filmmakers and other members of the independent film industry; peer-to-peer support; work-in-progress screenings; bi-weekly production meetings; access to meaningful networking opportunities; and numerous other community-building programs.
The selection committee for the 2023 FilmHouse Residents were:
Masashi Niwano, Director of Artist Development, SFFILM
Joshua Moore, Artist Development Manager of Documentary Projects, SFFILM
Rosa Morales, Artist Development Associate Manager of Narrative Projects, SFFILM
Sabrina Sellers, Artist Development Coordinator, SFFILM
Manijeh Fata, Executive Director, Film SF
Dana Merwin, Producer
Natalie Baszile, Writer, Director, and FilmHouse Resident Alumni
"FilmHouse is an ecosystem of creative people and exciting projects in motion, and this year's diverse group of residents all bring with them their own unique talents and perspectives," said the 2023 Selection Committee."There is an intentional balance of emerging filmmakers and more established filmmakers who have built a foundation from which to grow. These exceptional storytellers also share a personal connection to the material they are working with and we couldn't be more thrilled to offer them the support and guidance the FilmHouse residency provides." FilmHouse Residents Selection Committee
Let's meet the residents that will be taking their projects to the next stage—whether it be screenwriting or post-production—at FilmHouse in 2023!
Feature Residents
Adnan Khan
Dreama's Room – Narrative Short
When a 7-year-old girl gets a letter from her incarcerated father, she sets out on an imaginative fantasy adventure in her room to free him.
Albert Fernandez
Numero – Narrative Short
When a gifted baseball player is discovered in Cuba, an MLB scout must navigate him through the dangerous web of human traffickers to reach the multimillion-dollar contracts and redemption that await some 90 miles away. Inspired by a current DOJ investigation.
Asad Durrani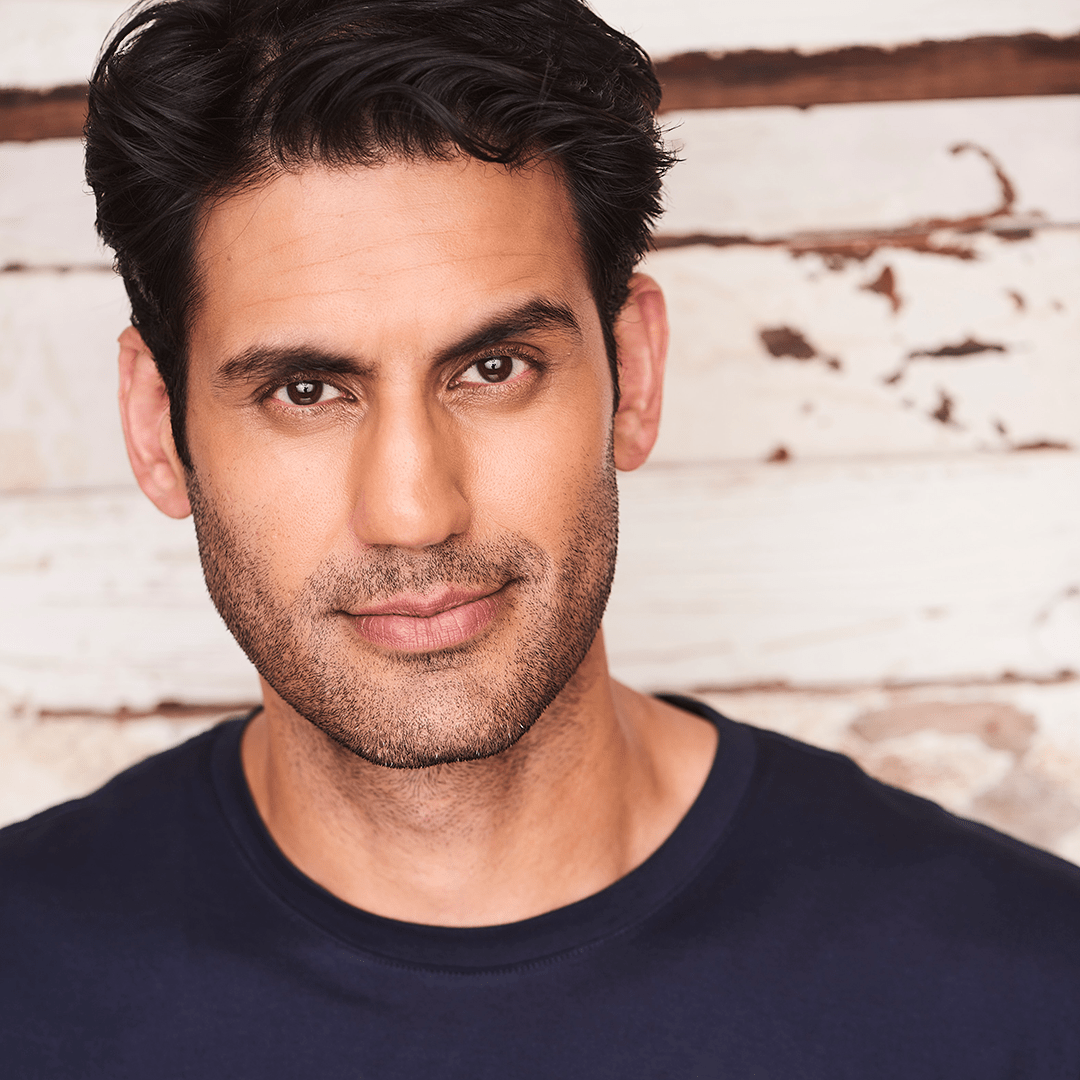 She Fell From the Sky – Narrative Feature
A struggling single dad's life gets further complicated when his late wife falls out of the sky and back into his life.
Betsy Tsai
A Land of Long Shadows – Hybrid Feature
An aspiring journalist from working-class Belfast investigates epidemic suicide rates amongst her millennial peers. When it hits close to home, she exposes why the violence still persists in 2010s Northern Ireland, but is turning inwards.
Cheo Tyehimba Taylor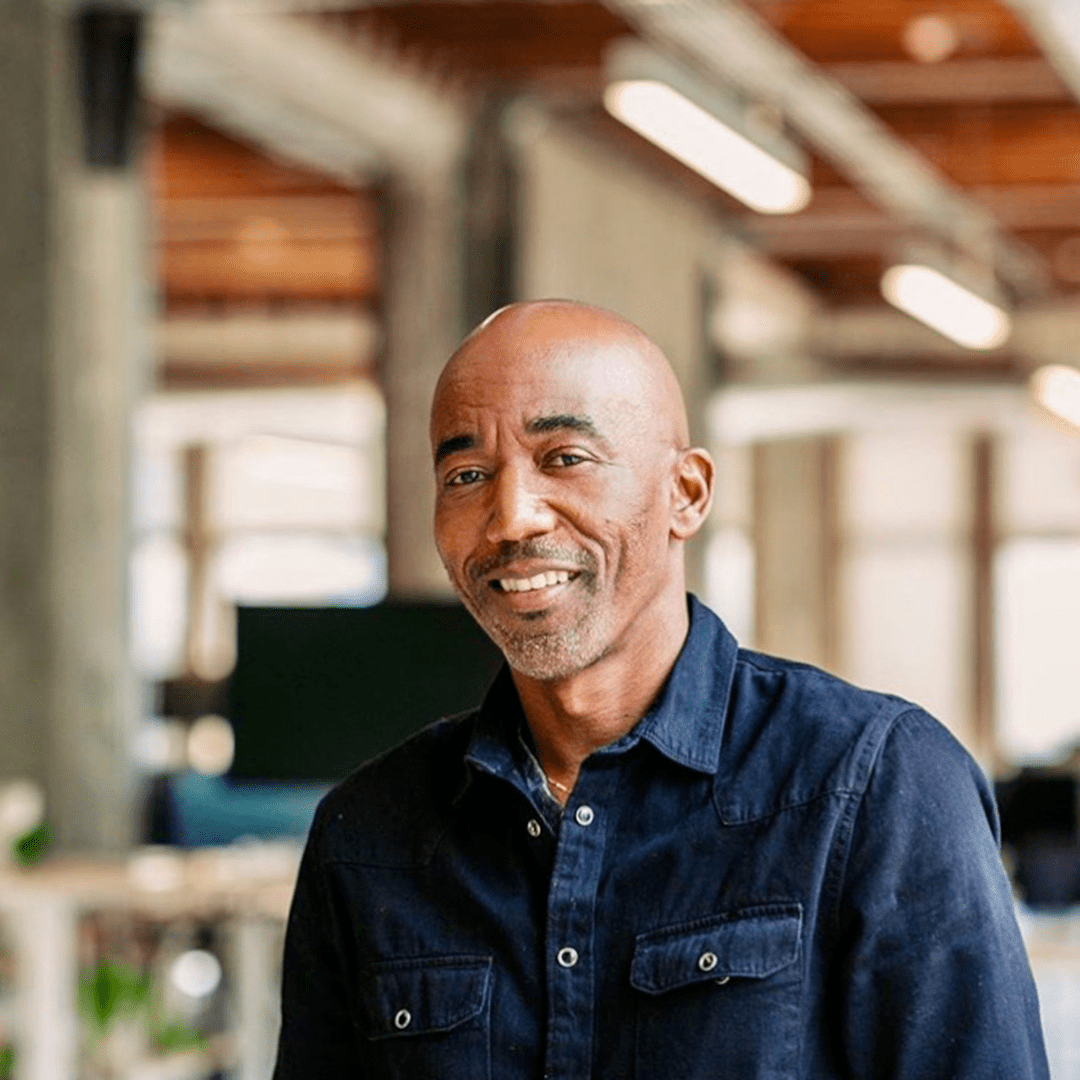 Untitled – Narrative Feature
An egotistical journalist convinces his HIV-positive brother to participate in a controversial AIDS clinical trial he's documenting during the height of the AIDS epidemic, but the consequences reveal hidden truths.
Dominic Mercurio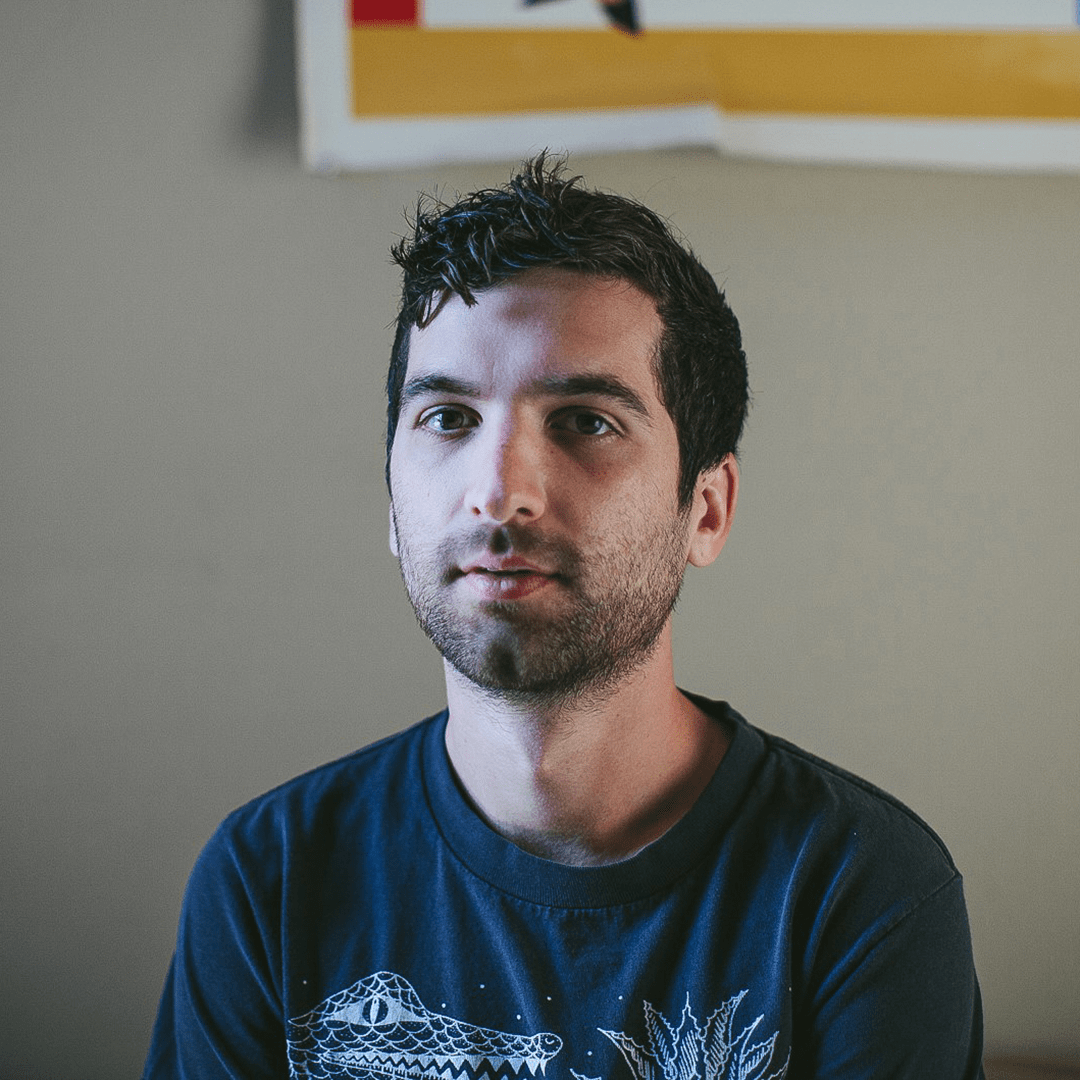 He Won't Belong – Narrative Short
In the midst of a storm on a desolate strip of California's lost coast, two strangers begin to uncover each other's past.
Estevan Padilla
Pangea Ultima – Narrative Feature
Convinced that their parent's separation is the root cause of their inability to foster relationships and mature, a delusional brother and sister brazenly kidnap their estranged parents in hopes of forcing them to fall back into love.
LaTajh Weaver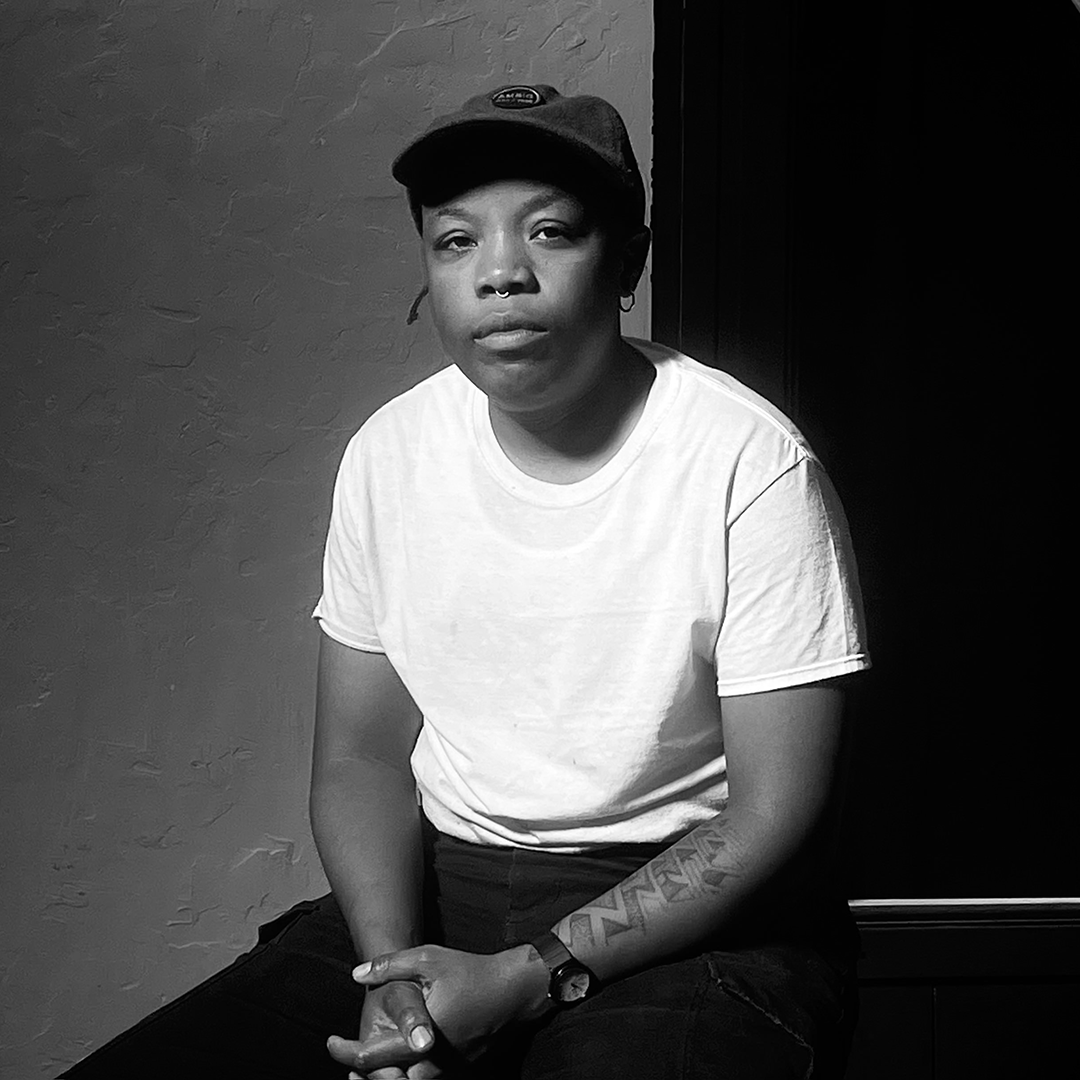 Queerling – Narrative Feature
After taking a cushy tech job to make ends meet, an Oakland native struggles to stay morally grounded while benefiting from the same luxuries that are destroying her community. All while stumbling through the complexities of Bay Area's Queer scene.
Osinachi Ibe
Tales From Under the Sun – Narrative Feature
During their first summer apart, two childhood best friends discover they have fallen in love with each other and embark on a spiritual journey that changes them forever.
Steven Liang
Godfrey's Time, Out – Narrative Feature
After 14 years behind bars, Godfrey receives a weekend pass out of his transitional house to celebrate his newfound freedom in his hometown in the San Gabriel Valley, only to discover his city and his people have moved on without him. When the pressure to make up for lost time becomes unbearable, he wrestles with the delusion of home and the reality of new beginnings.
Documentary Residents
Aurora Brachman
Dear You – Documentary Feature
After fleeing an abusive husband and leaving behind her Pacific Island home of Kiribati—projected to be one of the first countries to disappear due to climate change—Grace is detained while seeking asylum in the US. Anchored by love letters she writes while in prison, Dear You follows Grace as she fights for stability and a new sense of purpose while contemplating the future of the rapidly-disappearing home to which she can never return.
Briana Nieves
Arise! My Beloved – Documentary Short and Feature
A group of carmelite nuns living secluded from friends and family reflect on what it means to know God and be alive in a state of profound isolation.
Caron Creighton
Dispossessed – Documentary Feature
Residents of Oakland's largest homeless encampment struggle to keep their community united as they fight dual evictions from both the city and state.
Elivia Shaw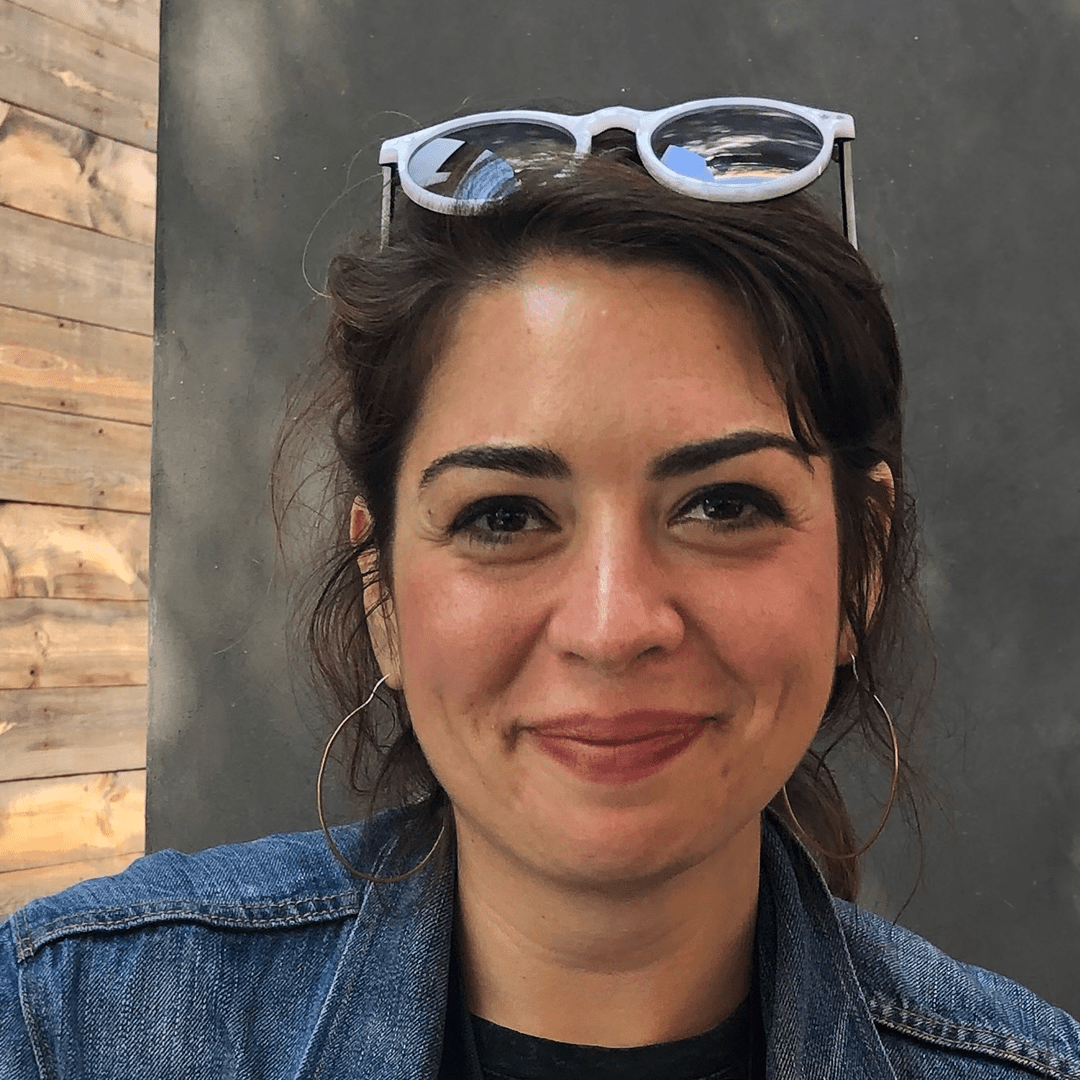 Untitled Central Valley Project – Documentary Feature
Land has a time limit. Untitled Central Valley Project explores the impact of decades of agricultural extraction and increasingly extreme climate on community health in California's Central Valley through intimate short stories that investigate our changing relationship to the environment.
Ines Pedrosa e Melo
The dark knot at the center – Documentary Short
In a road movie set in post Roe v. Wade America, an anonymous group of people reckons with the current state of abortion rights in a deeply divided country. As they share their thoughts, reflections and experiences on the struggles of accessing abortion care, their voices reshape the road and the vast scenery around it, shedding light on the disparate realities of reproductive health care access in contemporary the United States.
J.P. Dobrin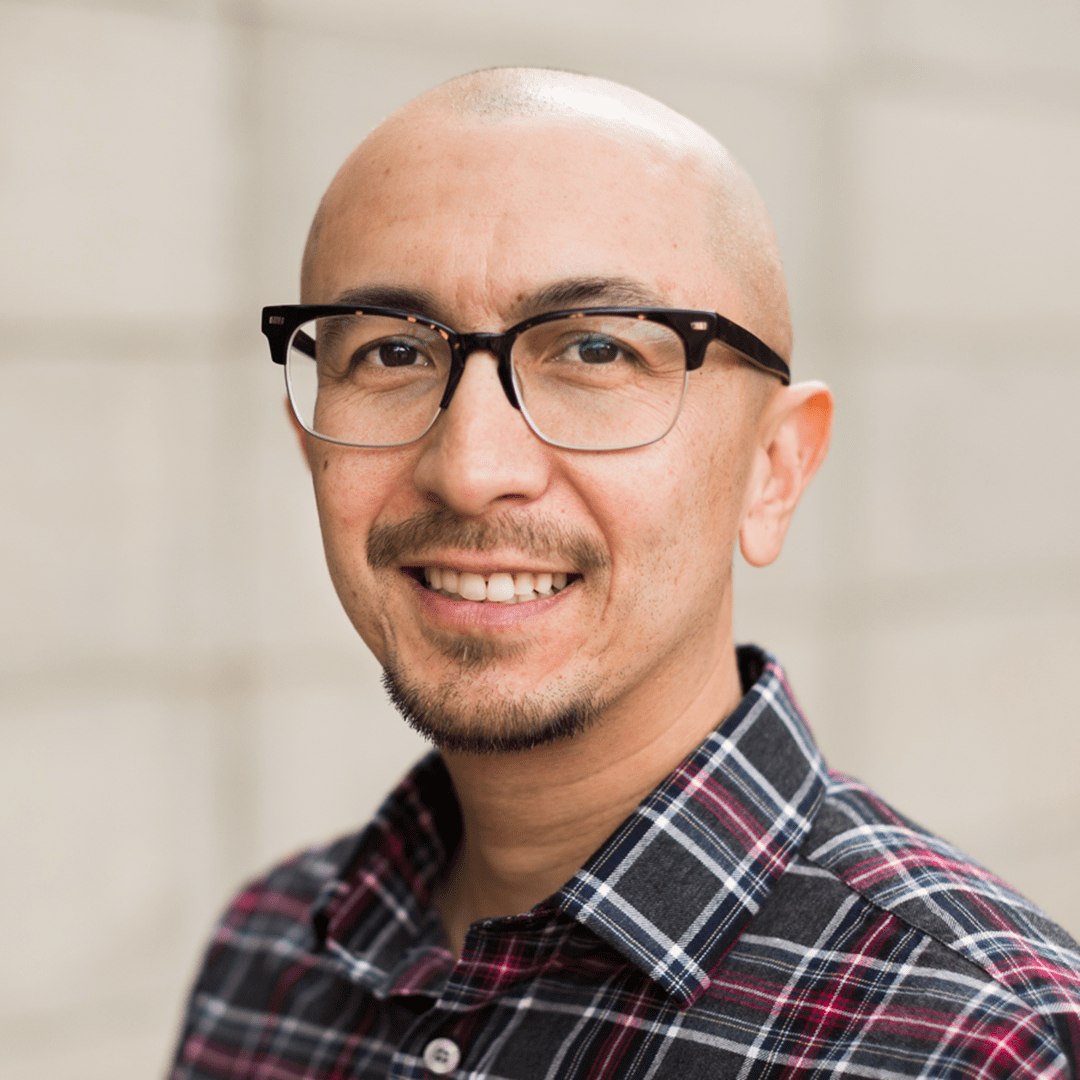 Untitled asian deportation Project – Documentary Feature
After twenty years in prison, two Cambodian-American men lose their residency status due to their convictions and face potential deportation back to a country they never knew. Yet despite the insurmountable odds, the two friends try to savor their freedom and make up for a childhood lost, showing us what it means to be young at heart.
Javid Soriano
The Impossible Dream (working title) – Documentary Feature
The artistry of an opera singer endures on the streets of San Francisco, where the performer recounts his past fame while struggling to re-establish himself with his children.
Jessica Zitter
The Chaplain of Oakland – Documentary Feature
Frustrated by watching Black patients suffer in hospitals due to end-of-life healthcare inequities, a dedicated chaplain works to transform an unjust medical system, one patient at a time.
Michael Workman
The Richest Hill On Earth – Documentary Feature
Unfolding through the lives of a diverse cross-section of people in a town haunted by its history of labor struggle, The Richest Hill on Earth is an intergenerational story exploring what it means to be working class in the United States.
Rajan Gill
Harvest Party at Camp Two – Documentary/Hybrid Short
It was a summer of romance, race-wars, and rock n' roll. Unable to attend their local prom, Harvest Party at Camp Two recounts the story of the Punjabi farmworkers in 1980s California who throw the biggest party their small town has ever seen.
Yeelen Cohen
Fighting for the Light – Documentary/Hybrid Feature
Named after the African cinema classic, Yeelen journeys to Bamako to make a movie about the enigmatic elder who inspired their name. Souleymane Cisse, director of Yeelen, readily assumes the role of godfather to the multimedia artist, but soon begins questioning the millennial's vision. What starts as a playful personal film about the origin of a name, spirals into an existential interrogation of representation, collective imagination, and the power manifested through image creation. Juxtaposing the past, present, and future, archival footage and reimaginings of the film Yeelen, the documentary odyssey explores a fated relationship that defies cultural and generational divides.
Stay In Touch With SFFILM
SFFILM is a nonprofit organization whose mission ensures independent voices in film are welcomed, heard, and given the resources to thrive. SFFILM works hard to bring the most exciting films and filmmakers to Bay Area movie lovers. To be the first to know what's coming, sign up for our email alerts and watch your inbox.