Ticket buyers and pass holders to this event will have access to stream the film within the indicated window of time. Views must be completed within 24 hours of starting. Viewing of the program is restricted to California.
PROGRAM DETAILS
Film Available to Stream
Mon, Nov 6 at 12:01 am – Tue, Nov 7 at 11:59 pm PT
In-Person Screening
You can attend this program in-person on Sunday, Nov 5 | 10:00 am PT. Get Tickets here.
Description
Children's picture books have brought creativity, joy, and a deeper understanding of the world equipped for all ages. Story & Pictures By presents the history of children's literature and how it has been a tool to both present a mirror of society and a dream of a limitless future. We follow three authors—Christian Robinson, Yuyi Morales, and Mac Barnett—who are pushing boundaries while also being at the forefront of a current "golden age" where stories and protagonists have greater diversity and broader representation. These authors reveal the magic and complexity of life by exploring topics of immigration, LGBTQ rights, race, incarceration, and class. Using charming animation and rare archival interviews of beloved authors, viewers will be delighted to rediscover timeless classics such as Where the Wild Things Are and Goodnight Moon in a new and dynamic light. Come enjoy with the whole family!
Recommended for ages 8 and up.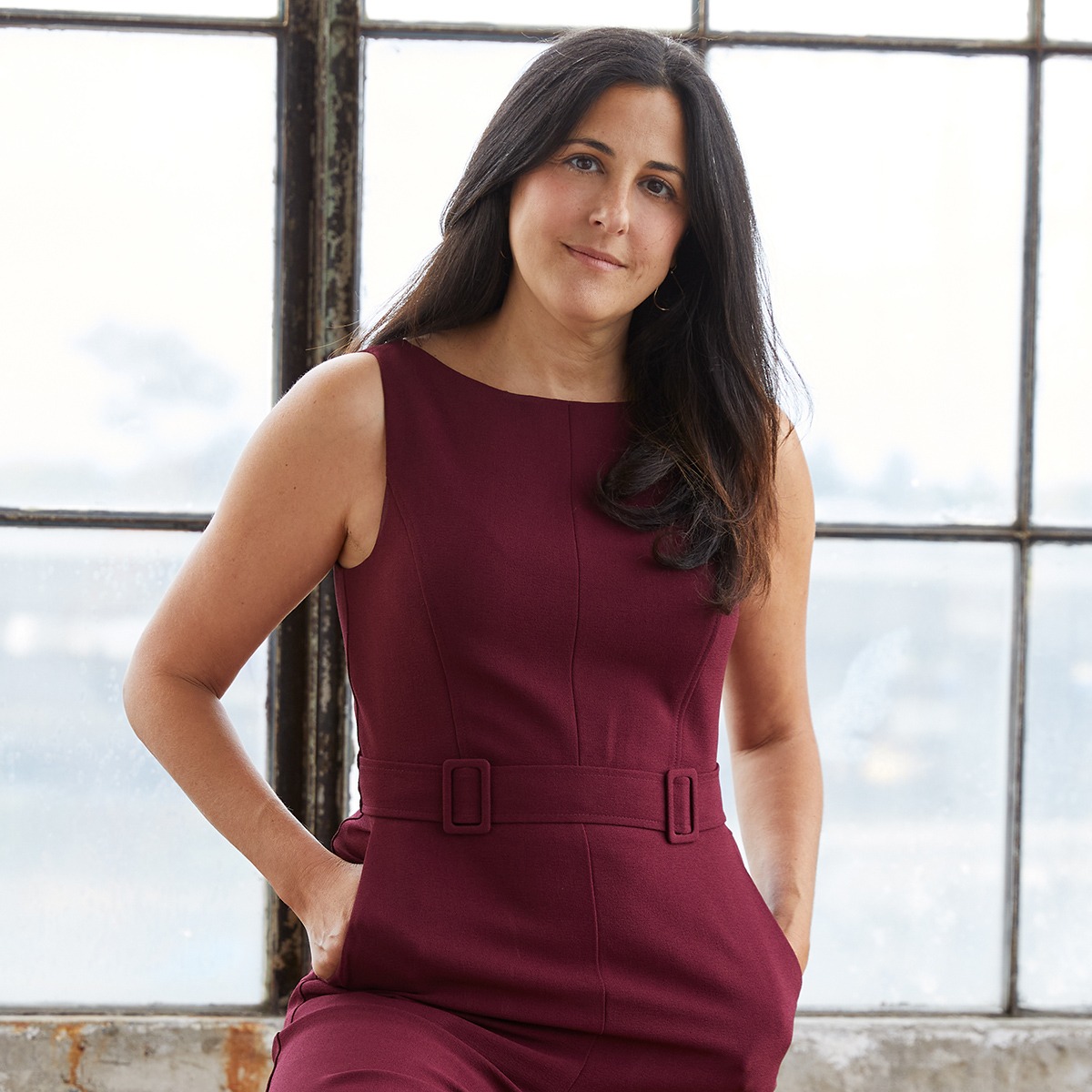 Director
Joanna Rudnick
Joanna Rudnick is an Emmy-nominated filmmaker and producer based in the Bay Area. Joanna spent a decade working for Kartemquin Films and produced Bill T. Jones: A Good Man (2011) and Prisoner of Her Past (2010). Her directorial debut In the Family (2008) was broadcasted nationally on PBS and nominated for an Emmy award. Recent work includes On Beauty (2017) and Crossfire Hurricane (2012).
Film Details
Language English, Spanish
Year 2023
Runtime 84
Country USA, Mexico
Director Joanna Rudnick
Executive Producer Jenifer Westphal Joe Plummer, Hallee Adelman, Shizuka Asakawa, Ken Pelletier, James Costa, Melissa Sage Fadim, Ruth Ann Harnisch, Brenda Robinson, Gordon Quinn Co-executive Producers: Jamie Wolf, Nathalie Seaver & Samantha Berger
Producer Joanna Rudnick, Tim Horsburgh, Korelan Matteson
Editor Eli Olson and Davon Ramos
Cinematographer Robin Mortarotti
Music William Ryan Fritch
Closed Captions Closed captions are available for this film
Audio Description Closed captions are not available for this film.